Graduations come in all ages. You could be graduating from middle school, high school, college or grad school. You name it, we celebrate it! I know some of the college graduations have passed, but middle and high school graduations are still happening and some of you have asked for recommendations on where to shop. However, I'm here to share my favorite stores to shop for this special occasion and throw in some dresses I love for the big day, to help you find the graduation dress of your dreams!
Advice
Traditionally, we wear white dresses for graduation season, so we're going to stick with that for the most part! This is a big day, so you want to make sure you grab a dress that you feel comfortable and good in! Ultimately, it's a huge photo day, as well, so I recommend going to some texture to stand out a bit more. These are photos you'll have forever, so you can never go wrong with a classic look!
Here are some store recommendations:
I love this store! They have a lot of great options that I would say are less casual and more on the nicer side. And these are dresses you could save for another special day or big event where you'd either have to wear white or you just want to dress up!
This is definitely a more affordable option, which I love! Markedly, you could find the perfect dress here for the best price. I would say this retailer specifically has a ton of dresses to offer, so if you're not feeling the traditional white graduation dresses, you could definitely opt for black dresses, green dresses, blue dresses, yellow dresses, pink dresses, whatever your heart's desire! They have lots of options- maxi dresses, a mini dress, and all the latest trends.
It's no secret that Revolve is one of my favorite retailers. I think the pieces they have are so unique and stunning, I couldn't help but gravitate toward them for the best graduation dresses. Some of my favorite brands are sold through them and, of course, I had to check out their grad dresses for the best options.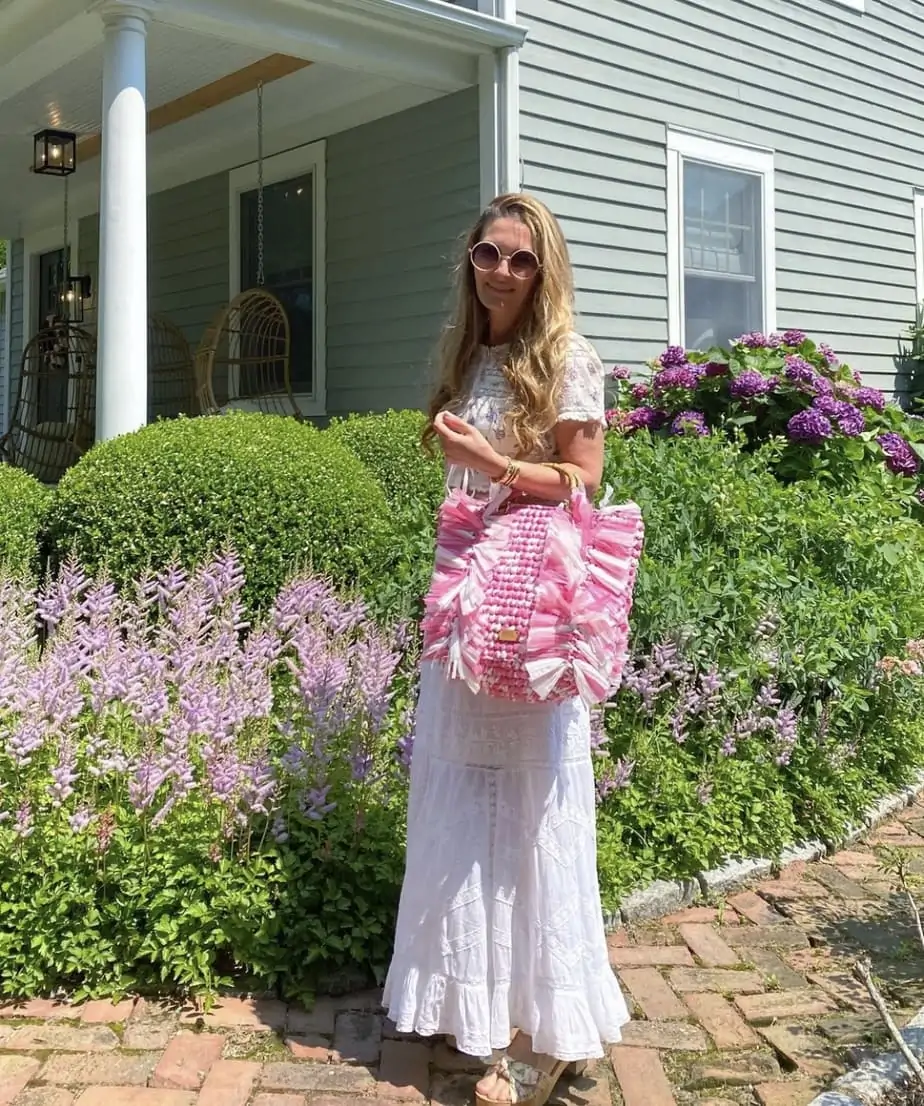 Another great store to shop at is Free People! Besides, they're known for their breathable fabric, which is great for the summer months. I would say this is the place to shop at if you're looking for a dress with a flirty touch. They're pretty boho and cute there!
I recently shared that this is my go-to store for communion dresses. What can I say, Dillards just does white dresses well! Albeit, if you have a child who has an 8th grade graduation coming up, this is the store for you! Comparatively, there are tons of options that follow school dress code and are great, modest options, yet complete the stylish look.
Shopbop is a fantastic option when it comes to looking for the perfect graduation dress! They get new arrivals constantly, so there's always something to look at there. Not to mention, the free standard shipping that is so fast!
I have to say, if you're a bride, some of these dresses are great for bridal showers! These dresses are multi-functional, we want to get the best use out of our money for sure! I hope you take a look through these different styles and are able to find a dress for your graduation ceremony!
For more graduation advice, visit here!